XPOWER Limited Warranty
What is covered?
Your XPOWER equipment (excluding parts,accessories, filters, scented beads and refurbished items) is warranted against defects in materials and workmanship for a period of 1 year from the date of original purchase, when used as intended (per the Owner's Manual). Please retain your proof of purchase. This warranty provides shipping one way in the Continental US only and at no extra cost to you, all labor and parts necessary to ensure your equipment is in proper operating condition. The replacement of your equipment or any part of your equipment under warranty will not extend the period of warranty. This limited warranty is not transferable. For international purchases, please contact your local authorized XPOWER Distributor. Please call XPOWER at 855-855-8868, email us at: info@XPOWER.com or register your warranty at below form: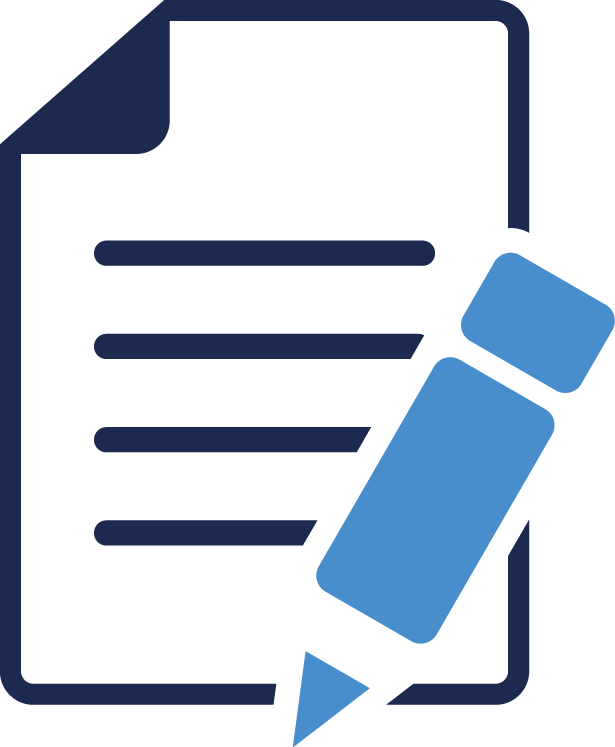 This limited warranty is subject to the following terms:
What is not covered?
XPOWER shall not be liable for costs, damages or repairs incurred as a result of, due to, or from:
Careless operation or handling, misuse, abuse and/or lack of maintenance.
 Use of parts and accessories other than those produced or recommended by XPOWER.
 External sources such as weather, electrical outages or power surges.
 Repairs or alterations carried out by unauthorized parties or agents.
 Normal wear and tear (IE: cord, fuse, etc.).
Warranty service
Before service can take place, the terms of the warranty require that you contact XPOWER with your model name/number, serial number, date and place of purchase to initiate a RA Case# (Return Authorization Case #).
Please keep your purchase receipt in a safe place to ensure you have this information.
All work will be coordinated by XPOWER or its authorized agents.
 Any replaced defective parts will become the property of XPOWER.
 Service under this warranty will not extend the period of this warranty.
If your machine is not functioning properly, please call XPOWER at 855-855-8868 or email us at, info@XPOWER.com to receive help and/or your RA Case#.
Contact Us
XPOWER Manufacture INC,
Monday – Friday: 8am – 5pm PST
Phone: 855-855-8868
Email: Info@XPOWER.com